Prices on Dot-Com Domains Set to Spike if New Deal is OK'd
Feb 14 2020
Activists, nonprofits and multiple internet domain registrars are upset over what they call a sweetheart deal involving the U.S. government; VeriSign Inc., which maintains the dot-com domain; and a not-for-profit that oversees the internet's domain name system. The deal, which still needs to be signed off on, would allow an already highly-profitable public company to raise prices on website wholesalers for dot-com domains, by as much as 70% over the next decade.
---
The deal would likely mean that any increased pricing would be transferred over to users, rather than be borne by the registrars who sell domain registrations and charge for renewals. There are more than 144 million registered dot-com domains on the internet since it was introduced in January 1985.
In 2018, the Reston, Virginia-based VeriSign and the U.S. Department of Commerce's National Telecommunications and Information Administration changed their dot-com cooperative agreement, repealed an Obama-era price freeze on the dot-com registry that kept prices at no more than $7.85.
Instead, the agreement noted that due to a "more dynamic DNS marketplace" the annual price of registration and renewal for dot-com domain names can be changed once VeriSign and Internet Corporation for Assigned Names and Numbers, which oversees the address book of the internet, agree to amend the registry-registrar agreement to allow for the price increase. That increase would cap increases to 7% over the max price charged the prior year, with a schedule of two year freezes every six years.
The 2012 agreement, which had kept prices frozen, had noted that VeriSign would be entitled to increase prices only if the Commerce Department provides "prior written approval that the exercise of such right will serve the public interest, such approval not to be unreasonably withheld." The NTIA did not respond to a request for comment.
Because dot-com is governed by two agreements, VeriSign is now waiting for ICANN, a not-for-profit public benefit corporation, to sign off on changes to its "registrar agreement," which would reflect and essentially enact such a price increase.
At the same time, ICANN is also evaluating a proposed agreement that would have VeriSign pay the Playa Vista, California-based ICANN $20 million over five years - beginning in January - to "support ICANN's initiatives to preserve and enhance the security, stability and resiliency of the DNS (domain name server)," according to ICANN. It's unclear exactly how the money would be used or why it's needed.
"It has become apparent that many people don't realize that ICANN is not a price regulator," said Göran Marby, ICANN's president and CEO, said in a statement to dot.LA. "Our registry agreement with VeriSign, the registry operator of dot-com, merely reflects the pricing changes to the Cooperative Agreement between VeriSign and the U.S. Government under which dot-com fees are governed."
Richard Kirkendall, who is the CEO of Namecheap, an ICANN-accredited domain name registrar that's based in Los Angeles, emailed its dot-com customers Monday, linking to a letter that strongly opposed the new agreement, which was announced by ICANN and VeriSign jointly on Jan. 3.
"ICANN and VeriSign made these changes in secret, without consulting or incorporating feedback from the ICANN community or Internet users," Kirkendall wrote, adding that ICANN has a history of making similar deals behind closed doors and ignoring unified opposition.
In a comment filed at the end of the public comment period on Friday, Verisign, which reported revenue of $1.23 billion for 2019, wrote that it was troubled by an "attempt by a small but vocal group" to "hijack" the ICANN public comment process, distort its outcome and undermine ICANN's legitimacy for its own financial purposes. VeriSign has maintained that the changes will "strengthen the security, stability and resilience of the Domain Name System."
But Cory Doctorow, a special advisor to the Electronic Frontier Foundation, a nonprofit that advocates for digital civil liberties, said he found it hard to reconcile ICANN's mission to exercise good governance over the DNS with its actions. Doctorow added that this situation demonstrates the need to find another entity to manage dot-com that doesn't want to "gouge internet users."
"I appreciate that ICANN would like to have the $20 million that VeriSign promised it, but VeriSign is spending that money to make $800 million, which is money that domain registrants will end up shelling out," Doctorow said.
ICANN has recently received criticisms over its handling of the ongoing potential sale of the dot-org registry. California Attorney General Xavier Becerra stepped into the fight earlier this month over whether a private equity firm should be allowed to purchase control of the registry for all dot-org internet domains in a deal that's worth more than $1 billion.
__
Do you have a story that needs to be told? My DMs are open on Twitter @latams. You can also email me, or ask for my Signal.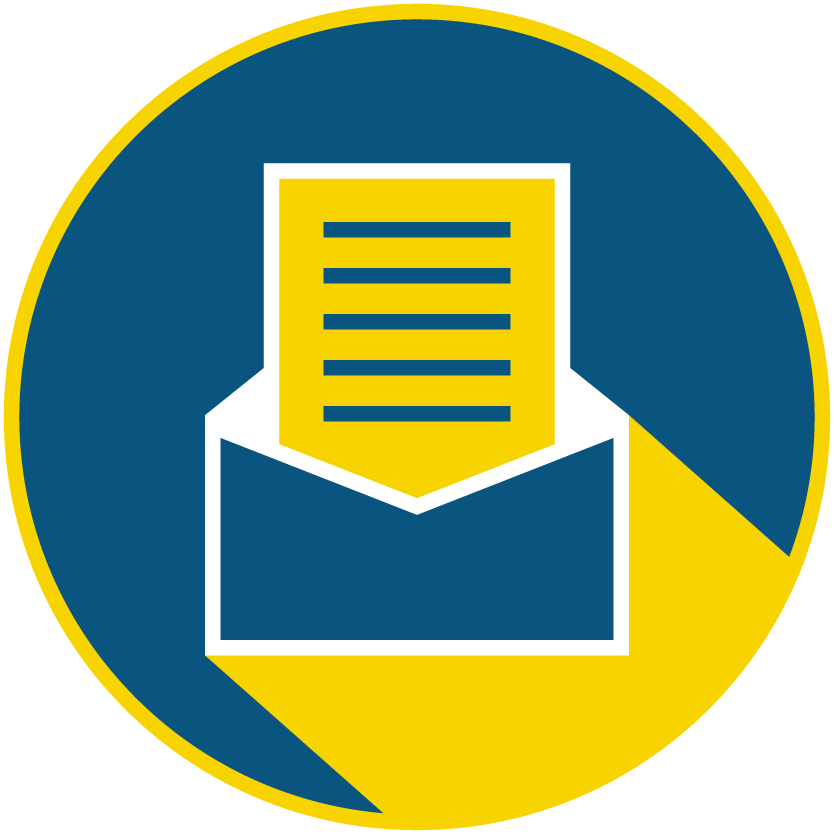 Subscribe to our newsletter to catch every headline.
Join us on Tuesday 4/7 at 11 am for an interfaith virtual roundtable: "Religion's New Faith in Tech." How does one keep the faith when pandemic closes the doors of churches, mosques, and synagogues around the world?
As the coronavirus crisis begins to intersect with high holidays such as Passover, Ramadan, and Easter, religious leaders are turning to digital communications methods to maintain their communities.
The event is free. Speakers include the influential Rabbi David Wolpe, Jihad Turk, founding President of Bayan Claremont Islamic Graduate School and Tami Abdollah dot.LA's Senior Technology Reporter. @RabbiWolpe @jihad_turk @latams @dotLA
Baffled by the restrictions and sensing a race against the clock until they run out of cash or the program does, small businesses are scrambling to apply for government-backed loans to keep their companies afloat.
The requirements are especially confusing for venture-backed companies, many of which could be excluded from help under the original working of the $2 trillion stimulus package signed into law last week in response to the Covid-19 pandemic.