'We're Not Trying to Export Hollywood': Netflix's Ted Sarandos Breaks Down the New Movie Model
Jan 31 2020
Netflix is now the most nominated film studio at the Oscars. And Ted Sarandos, the streamer's content chief, is doubling down on his push to boost local-language content in the dozens of markets the media company operates in as a direct assault against competitors like Disney Plus, Amazon Prime, and Hulu.
"Our goal is not to just export Hollywood content around the world. We can find a good story from anywhere in the world and make it play anywhere in the world," Sarandos said Thursday at the Upfront Summit at the Rose Bowl, noting that even in the early days of mailing DVDs, the goal was to "take these underdeveloped films and give them a national platform."
---
Netflix is producing 130 seasons of local language television this year alone, betting heavy on the idea that viewers will want to watch good programming in whatever language it might air. He noted that the U.S. has a wealth of English language programming such that folks don't get very adventurous. But in Brazil, for example, 80% of what people watch is in a language other than Portuguese.
Sarandos said that had he been running a traditional movie studio, he probably would have turned down "The Irishman," for example, because it's three-hours long and can only play in theaters a few times a day. But Netflix doesn't have the same business model.
"A lot of us are recognizing film on Netflix beyond the catalogues licensed in the past," Sarandos said. Plus, "people watch more on Netflix than they go see in a movie theater."
Netflix today has 167 million subscribers globally, Sarandos said, and the studio releases 30 to 40 films a year. Its film "Roma" was in theaters for 15 months in Japan, leaving just last month. "The Irishman" was seen in 200 theaters.
In a bit of a twist of irony, Netflix has also refurbished theaters in Los Angeles and in New York. The New York movie theater was the last single-screen theater in the city and was about to become a pharmacy. (Sarandos says, "I love going to the theater. I remember vividly, "Blazing Saddles" was the first R rated movie I saw when I was 10 years old. I thought I'd robbed a bank, that I'd gotten away with something.")
The studio now holds five to seven premieres a week for its films and movies. And this year it surpassed traditional film studios with its 24 Oscar nominations.
"People want to see these stories that are about people, it's very rare to see a hit movie that takes place on planet earth anymore, where animals don't talk, where there's no super power," Sarandos said. "Movies are a storytelling medium, real human drama. There's a market for it, and you wouldn't guess it by looking at the top 10 movies over the last decade."
Sarandos said that today the goal is to "make the best movie possible," he said, "the movie has to be undeniable."
Netflix decided to jump into creating its own content three years ago because it presumed all the major television stations and studios would move toward streaming their own content and would no longer want the increased competition of having their content on Netflix too, Sarandos said.
He said Netflix is building a "pipeline" to release four to six animated features a year.
"This is the best time in the world to be a lover of movies and TVs, the choices are unbelievable, it's a great time to be a creator, there are a lot of competitive buyers," Sarandos said. "The market's very frothy.
"The chance you're going to have a deep relationship with the content you're watching is better the more choices you have."
___
Do you have a story that needs to be told? My DMs are open on Twitter @latams. You can also email me, or ask for my Signal.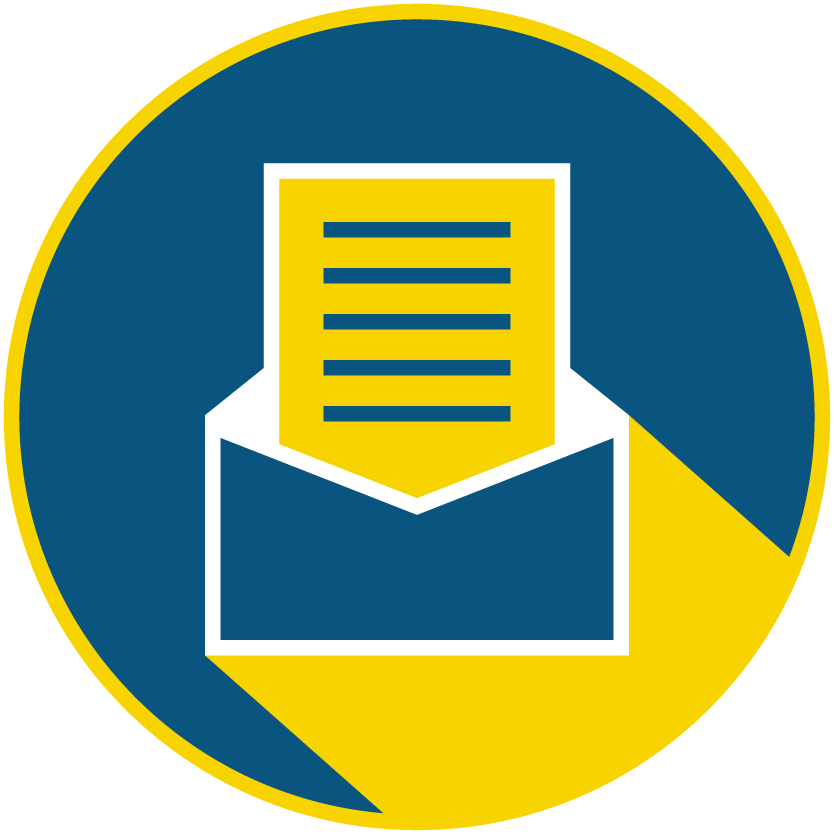 Subscribe to our newsletter to catch every headline.
Dee Dee Myers, the former White House press secretary who was the inspiration for "The West Wing" character C.J. Cregg, is leaving her position as Warner Bros. head of corporate communications after a five-year stint.
Myers leaves nearly two years after telecom giant AT&T acquired Time Warner for $85 billion, shifting the media giant more toward technology and streaming services. She also helped the studio weather a tumultuous point at the company after studio chief Kevin Tsujihara stepped down amid a scandal.
In 2018, Brian Garrett, burned out from a decade running Crosscut Ventures, embarked on a month-long summer road trip. He packed up his old minivan with nothing but a mattress, some golf clubs and a fly fishing pole. He had just turned 45 years old and felt he was halfway through life. This was his vision quest.
It was the first time Garrett had stopped to contemplate his own mortality and the seed fund's future, and he decided he needed to make drastic changes to improve himself and his company.

A private equity firm that's trying to purchase control of all dot-org domains for more than $1 billion said Friday that it is planning to put in place legally-binding measures to address concerns and ongoing criticisms about the deal by lawmakers, nonprofits and activists.