Substack Gets Into the Business of Creating Safe Spaces
Lon Harris
Lon Harris is a contributor to dot.LA. His work has also appeared on ScreenJunkies, RottenTomatoes and Inside Streaming.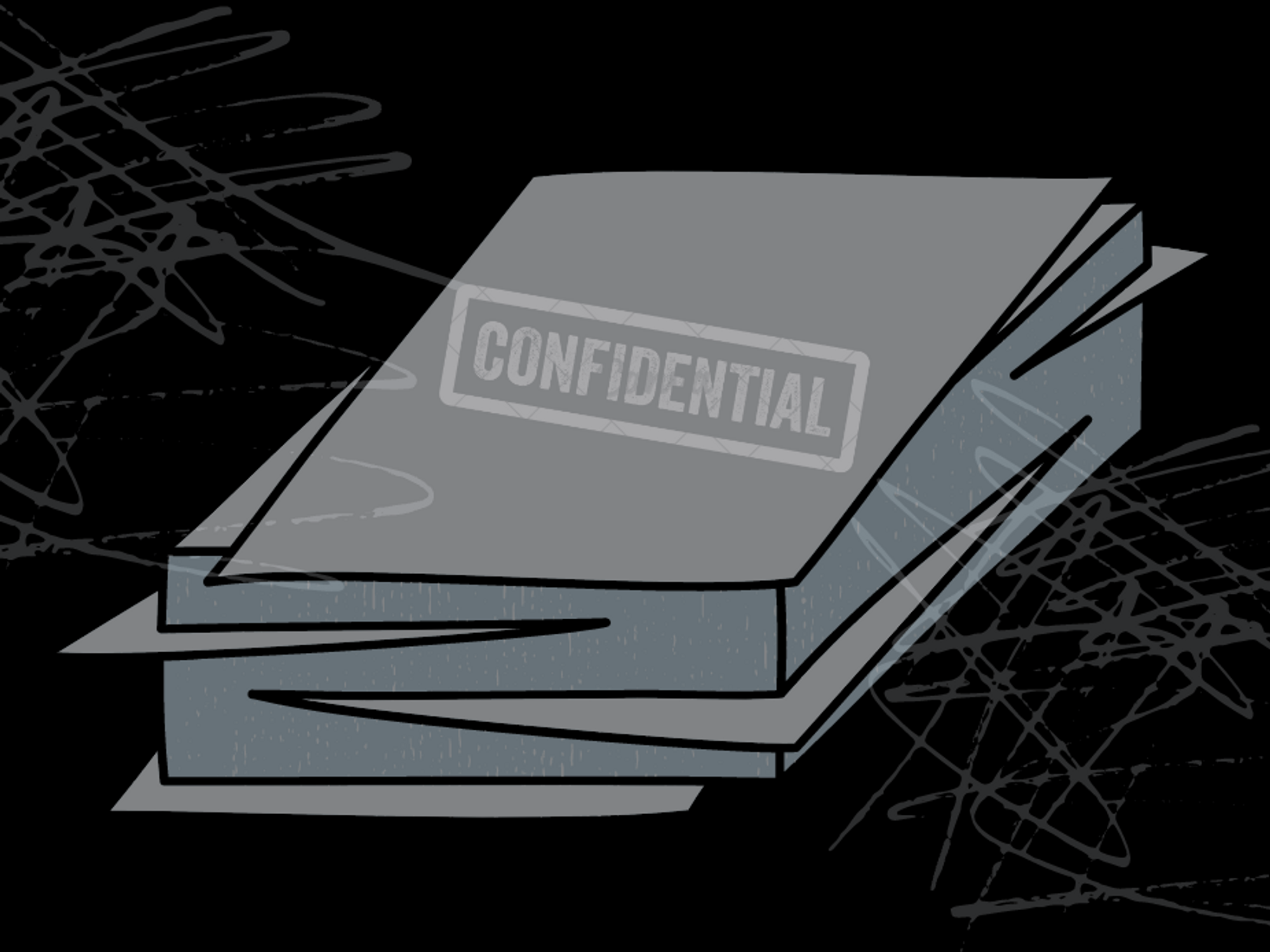 This is the web version of dot.LA's weekly newsletter. Sign up to get the latest news on Southern California's tech, startup and venture capital scene.
In a new blog post, newsletter platform Substack introduced a line-up of new features and improvements. But one new announcement in particular caught the internet's attention: "Private Substacks," which the company compares to private Instagram profiles.
As with other newsletters on the platform, readers can easily subscribe to a private Substack, but they'll require approval from the writer themselves to actually start receiving content. Current public Substacks can also be switched over to Private Mode, or vice-versa, at any time by changing the settings. Substack claims the Private option will help writers keep in touch with friends, build sub-communities around particular topics of interest to them, or when "testing the waters for a new publication."
---
There's something a bit counter-intuitive about a platform like Substack – where writers rely on finding new readership and converting them into regular subscribers in order to earn money – pushing new features focused on enhanced privacy and smaller communities. After all, isn't the goal of a newsletter to reach as many potential readers as possible? Still, there's method to Substack's madness.
Take, for example, the announcement blog post's mention of "testing the waters for a new publication." In an era when so many writers and entertainers are expressing concern about being "canceled," or violating codes of conduct that can lead to being ostracized or deplatformed, the idea of a smaller, "safe space" in which creators can experiment with and tweak potentially divisive or controversial ideas and content has some innate appeal. Having to approve a small circle of readership can also tamp down on the potential of early leaks, or reveals about a writer's future plans before everything has been finalized and set in stone.
Offering an "exclusive" insider's club is also an old marketing trick that encourages fans to spend more money and become more evangelical, giving them a feeling of personal ownership over the content. A "Private" Substack, like a Patreon paywall or even an OnlyFans or BrandArmy account, could potentially increase fan loyalty by making them feel a closer connection to the creator at its center. Several other popular newsletters already require the writer to accept new readers, including Rachel Tashijian's celebrated fashion chronicle "Opulent Tips."
Collectively, the recent changes also serve to make Substack a bit more like Twitter in functionality, and this may not be entirely unintentional. The company has openly been pitching itself as a Twitter alternative since Elon Musk's very public takeover of the social network in October, which sparked a slow but steady exodus of his haters from the platform.
Obviously, Substack Chat, introduced in November, as a community space specifically for Substack writers to engage in direct conversation with their readers, allows for Twitter-like interactions among a smaller group of users. Private Substacks could also be seen as an analogue for Twitter Circles, which allow users with large followings to communicate with a smaller group of hardcore fans or personal contacts.
Going from essentially Blogger 2.0 to a full-fledged Twitter rival is obviously no easy feat, and will require more than a few new features or bells and whistles. At this point, it also seems possible that
the news of Twitter's demise
has been greatly exaggerated, and the various alternate platforms that hoped to benefit from its downfall will have to seek new users elsewhere. But you can't fault Substack for trying. Or Discord. Or Mastodon. Or Hive Social. Or, basically, everyone else. -
Lon Harris
Lon Harris
Lon Harris is a contributor to dot.LA. His work has also appeared on ScreenJunkies, RottenTomatoes and Inside Streaming.