As Inventories Fall and Capital Burns, Startups Need a Plan to Weather the Pandemic
Rachel Uranga
Rachel Uranga covers the intersection of business, technology and culture. She is a former Mexico-based market correspondent at Reuters and has worked for several Southern California news outlets, including the Los Angeles Business Journal and the Los Angeles Daily News. She has covered everything from IPOs to immigration. Uranga is a graduate of the Columbia School of Journalism and California State University Northridge. A Los Angeles native, she lives with her husband, son and their felines.
and
Tami Abdollah
Tami Abdollah is dot.LA's senior technology reporter. She was previously a national security and cybersecurity reporter for The Associated Press in Washington, D.C. She's been a reporter for the AP in Los Angeles, the Los Angeles Times and for L.A.'s NPR affiliate KPCC. Abdollah spent nearly a year in Iraq as a U.S. government contractor. A native Angeleno, she's traveled the world on $5 a day, taught trad climbing safety classes and is an avid mountaineer. Follow her on Twitter.
Mar 17 2020
As the nation prepares for uncertain months ahead, small-to-mid-size companies will struggle as the crisis drags on and their financial resources dwindle, their labor pool is strained and inventories are drying up, according to experts speaking at dot.LA's "Strategy Session: Coronavirus".
Nick Vyas, executive director of USC Marshall's Center for Global Supply Chain Management, and Stewart Easterby, operating partner at Los Angeles-based venture capital firm Greycroft, painted a challenging picture ahead for companies that fuel the nation's economy.
---
But, the two also saw silver linings even as economists warn that the U.S. has entered a novel coronavirus-fueled recession. Companies can take steps now to weather the difficult days ahead and some may even find that their work becomes more valuable than before. Food service companies, media and direct-to-consumer offerings as well as telemedicine and remote working software has become a lifeline as more and more Americans are isolated in their homes.
"This is a once in a century sort of phenomena," Vyas said. "The disruptions we're seeing is end-to-end and it's global."

In the short term, he said, expect shortages brought on by a global run on supplies that's been compounded by freezes in some portions of the international supply chain. The impacts are likely to vary across sectors and depend on where each business sources from, but companies overly reliant on a single source are likely to be hurt more. Even if the U.S. was able to shed the virus in a matter of weeks through putting the country on lockdown, which epidemiologists say is increasingly unlikely, Vyas said it would take at least six weeks to get the supply chain fully functioning again.
Companies should be putting together plans for a prolonged crisis where consumers are forced to stay home and won't have the same disposable income or appetite to purchase.

"Think about your cash, think about your fundraising, think about your debt," Easterby said.
Startups and other small to midsize companies should be taking proactive actions to tighten up their expenses, cutting costs where they can, but not so deeply that it will leave them vulnerable once the storm has passed.
He suggests a tiered approach, so that companies don't cut functions essential to their business. Among the areas to cut costs are excessive perks, travel, and maybe pulling some employee benefits such as 401k, then comes a look at marketing and public relations, and third-party contractors. Staffing and compensation should come after other areas have been exhausted.
Creating benchmarks can help executives know when to trigger these cuts.
"You know, don't cut too close to the bone, so to speak, so when the rebound happens that you are ready," he said. "There's also a lot of opportunity here."
The great recession was followed by the longest economic expansion in U.S. history.
Some startups are accelerating their fundraising in light of the new reality as they seek to ensure they are capitalized. He said companies should look at an 18-month runway and if they are in need of a raise, they should "start sooner rather than later."
And for those looking to start a company, he said don't let the pandemic prevent your efforts.
"A great idea is always going to find funding," he said.
dot.LA Strategy Session: How Can L.A. Businesses Prepare For Coronavirus? www.youtube.com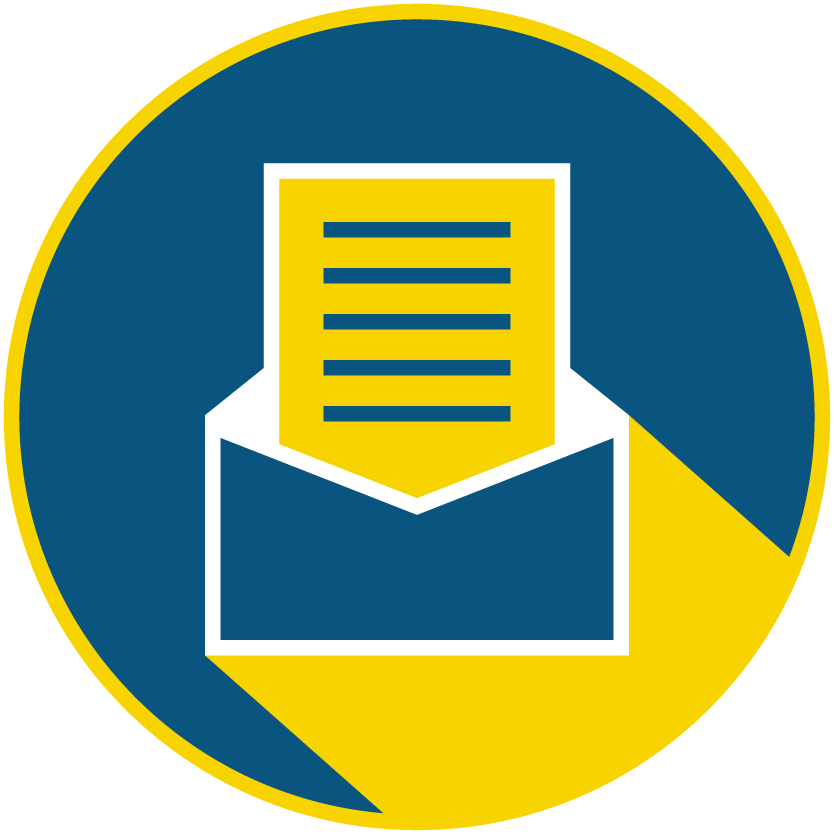 Subscribe to our newsletter to catch every headline.
Here are the latest headlines regarding how the novel coronavirus is impacting the Los Angeles startup and tech communities. Sign up for our newsletter and follow dot.LA on Twitter for the latest updates.
Today:
Coronavirus cases surge in L.A. County, 5 deaths reported
Navy hospital ship Mercy enters the Port of Los Angeles
Bill Gates warns there's "no middle ground" in coronavirus fight
Santa Monica-Malibu Unified School District tells parents it will remain closed indefinitely
The novel coronavirus may have forced people into physical isolation, but it has not stopped people from trying to romantically connect with others. It appears, in fact, that love in the time of COVID-19 is virtually booming.
That's according to data provided by online dating app Tinder. The West Hollywood-based company says that starting mid-March -- as the numbers of those infected with the novel virus began to climb and many people were ordered to stay home -- daily messages were up 10-15% compared to the week prior in the U.S.
The glorified version of a nation at war evokes people coming together, contributing to something larger than themselves however they can, and collectively willing a victory in pursuit of a worthy cause.
Though the coronavirus is no traditional enemy, this feels like war. The battles rage in hospital rooms, biomedical labs and ICUs. The heroic soldiers don scrubs and wield microscopes. Meanwhile, the cloistered public tries to keep calm and carry on.