Snap Stock Slides After it Misses Expected Earnings
Tami Abdollah
Tami Abdollah is dot.LA's senior technology reporter. She was previously a national security and cybersecurity reporter for The Associated Press in Washington, D.C. She's been a reporter for the AP in Los Angeles, the Los Angeles Times and for L.A.'s NPR affiliate KPCC. Abdollah spent nearly a year in Iraq as a U.S. government contractor. A native Angeleno, she's traveled the world on $5 a day, taught trad climbing safety classes and is an avid mountaineer. Follow her on Twitter.
Feb 04 2020
Snap Inc. stock dropped more than 10% on Tuesday after it reported earnings that missed analysts expectations for Q4.
The self-described camera company, based in Santa Monica, reported revenue of $561 million versus the expected $563 million. The company's reported cash flow remains negative despite improvement over the year prior. The company said it lost $240.7 million, or 17 cents per share, compared with FactSet estimates of a 12-cent loss per share.
---
It reported a full year increase of 17%, or an additional 31 million, daily active users in 2019 compared to last year. The company, which is the maker of the Snapchat app, said it continues to invest in augmented reality platforms with 75% of its community engaging with AR on average daily. Snap also recently launched its new Bitmoji TV on Feb. 1, capitalizing on the popular Bitmoji Stories.
Snap reported that it expects revenue in Q1 of 2020 to be between $450 million and $470 million. That's above analysts expectations of $462 million.
Snap is up roughly 160% from last year, with a 52-week high $19.75 from its low of $6.80.
During Tuesday's earnings call, CEO and co-founder Evan Spiegel told analysts that the company was continuing to invest in its curated Discover page content.
"There are really interest shifts in content consumption," from television to mobile, Spiegel said. "Content hasn't caught up to this behavior shift (yet)."
Short-form video has taken off, especially with Gen Z, with youths moving into houses in Los Angeles, for example, specifically to generate TikTok videos as sponsored social media influencers. Meanwhile, soon-to-be launched, Quibi, or "quick bites," founded by Jeffrey Katzenberg and with CEO Meg Whitman is betting that bespoke episodic weekly videos that are under 10 minutes will take off.
--
Do you have a story that needs to be told? My DMs are open on Twitter @latams. You can also email me, or ask for my Signal.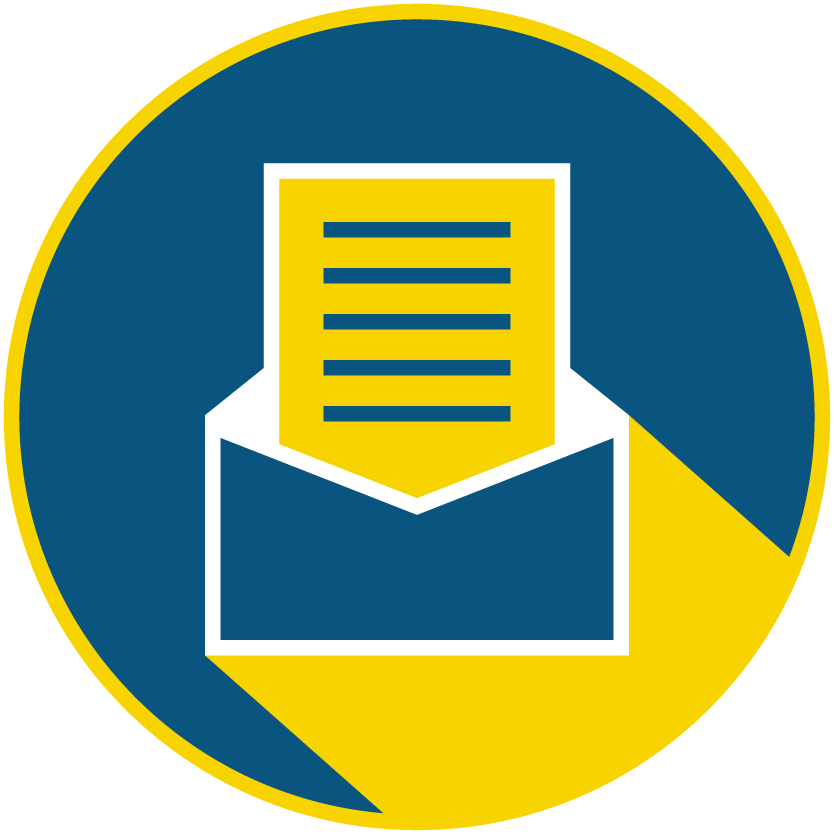 Subscribe to our newsletter to catch every headline.
Dee Dee Myers, the former White House press secretary who was the inspiration for "The West Wing" character C.J. Cregg, is leaving her position as Warner Bros. head of corporate communications after a five-year stint.
Myers leaves nearly two years after telecom giant AT&T acquired Time Warner for $85 billion, shifting the media giant more toward technology and streaming services. She also helped the studio weather a tumultuous point at the company after studio chief Kevin Tsujihara stepped down amid a scandal.
In 2018, Brian Garrett, burned out from a decade running Crosscut Ventures, embarked on a month-long summer road trip. He packed up his old minivan with nothing but a mattress, some golf clubs and a fly fishing pole. He had just turned 45 years old and felt he was halfway through life. This was his vision quest.
It was the first time Garrett had stopped to contemplate his own mortality and the seed fund's future, and he decided he needed to make drastic changes to improve himself and his company.

A private equity firm that's trying to purchase control of all dot-org domains for more than $1 billion said Friday that it is planning to put in place legally-binding measures to address concerns and ongoing criticisms about the deal by lawmakers, nonprofits and activists.