Preet Bharara Details Impeachment 'Nightmare Scenario' at L.A. Tech Summit
Jan 30 2020
Preet Bharara, the former U.S. Attorney for the Southern District of New York, walked into the Upfront Summit tent in the middle of sunny and bright Pasadena Thursday morning and brought a hush over the crowd as he spoke passionately against President Donald Trump, urging the audience to go out and vote him out of office.
"I've come to a conclusion that whatever your specific issue you care about, for your family and the world is, the No. 1 way to get there in nine months is to have a different president," Bharara said." So don't forget the forest for the trees, think about that in November."
---
Bharara was fired by Trump months into his term after he refused to step down when then-Attorney General asked him to. He's since become an outspoken critic of the Trump administration and hosts his own podcast and appears regularly on cable news.
At turns puzzled and other times openly dismayed and dejected by the state of current affairs, Bharara said the impeachment trial has been marked by softball questions and the strange lack of witnesses and documents.
He said Republican members of Congress appear intimidated by ramifications of being challenged politically in the upcoming elections should they do anything against Trump, like allow John Bolton to testify, because "how can you prefer this guy to Mike Pence if you're a Republican?" Bharara said he believes U.S. Supreme Court Chief Justice would rather abstain from getting involved in the political fighting over witnesses than take an aggressive stand or even a peripheral role.
"The person I feel most bad for, other than all of America," Bharara said to laugher, "is John Roberts, who cannot be happy sitting up there, he prides himself on not getting into politics and preserving institutional activity. He doesn't want to put his thumb on the scale in one way or the other, so my guess is he'll just abstain."
Plus, should Roberts allow for witnesses, for example, Senate rules allow for him to be overruled "and that's a terrible look for the Chief Justice."
Bharara weighed in on Bolton, noting that the White House appears to be "effing with him" by telling him his book violates the law and hurts sources and methods because of its classified material. The government is the arbiter of what's classified, and "the reason you know it's B.S. is that the manuscript is sitting unsecured somewhere on some NatSec officer's desk."
For Bharara, the "nightmare scenario" is that Trump has been allowed to get away with the stuff revealed in the Mueller investigation, and what's revealed in the impeachment trial, and that by continuing to escape accountability he commits "worse things in the future and gets away with it."
__
Do you have a story that needs to be told? My DMs are open on Twitter @latams. You can also email me, or ask for my Signal.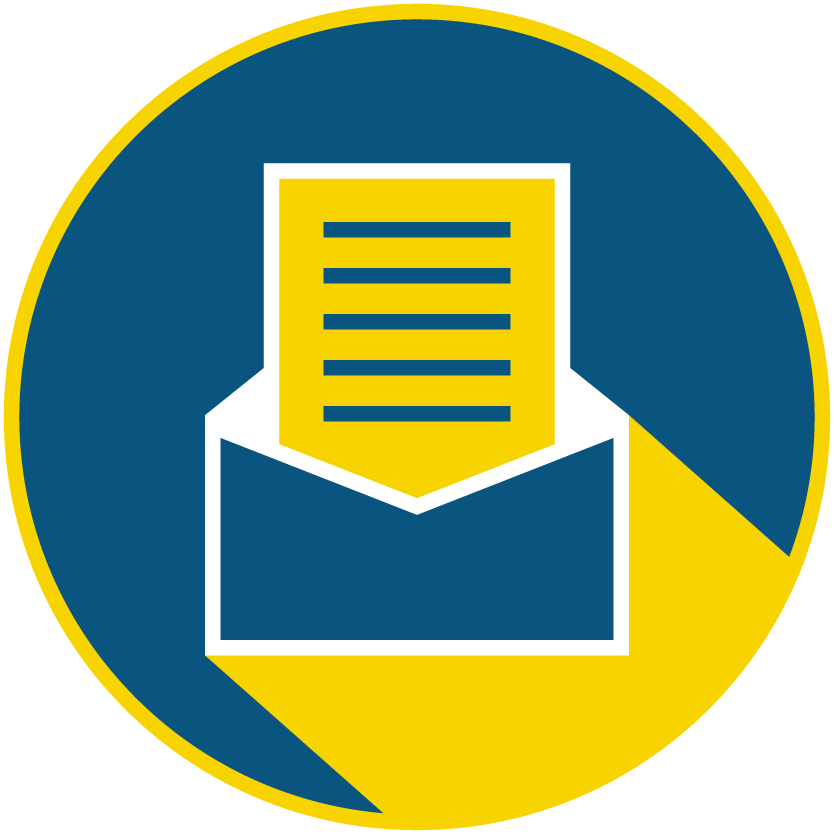 Subscribe to our newsletter to catch every headline.
Take your pick of metaphors – rocketing, earth shattering, stratospheric - Virgin Galactic stock has been surging this year, up more than 200%. The Mojave-based company now has a market capitalization of $7.2 billion even though it only generated $3 million in revenue last year.
Federal lawmakers are asking Amazon to provide details on Ring's partnerships with local police dating back to 2013. The U.S. House subcommittee on economic and consumer policy sent Amazon a letter with a series of questions about its dealings with law enforcement Wednesday.
Two companies betting on the Los Angeles eSports market aren't throwing in on glitzy, state of the art stadiums or sinking big bucks into the pros: They're banking on the average Joe.
The video game industry has been red hot, surpassing $120 billion last year. Many in the marketplace think the next area for growth is in the amateurs; a vast pool of recreational players who can, if provided the infrastructure, make hay for investors as competitive players.