New Data Security Firm Raises $4.1 Million in Seed, Launches Out of LA
Tami Abdollah
Tami Abdollah is dot.LA's senior technology reporter. She was previously a national security and cybersecurity reporter for The Associated Press in Washington, D.C. She's been a reporter for the AP in Los Angeles, the Los Angeles Times and for L.A.'s NPR affiliate KPCC. Abdollah spent nearly a year in Iraq as a U.S. government contractor. A native Angeleno, she's traveled the world on $5 a day, taught trad climbing safety classes and is an avid mountaineer. Follow her on Twitter.
Feb 11 2020
It's not exactly common knowledge, but back in the early aughts Los Angeles was more of an infosec town than a tech town. Such firms have, in recent years, been more likely to open up new offices in cities like San Francisco, Boston or Washington, D.C.
But on Tuesday, a new L.A.-based cybersecurity firm called Open Raven announced it has raised $4.1 million in seed funding led by Kara Nortman, a partner at Upfront Ventures and backed by former Goldman Sachs chief information risk officer Phil Venables, who is is also on the company's board of directors; RSA's former chief strategy officer Niloo Razi Howe; and another cybersecurity firm, Signal Sciences, whose CEO Andrew Peterson also calls L.A. home.
---
Open Raven's co-founder Dave Cole, a former chief product officer for Crowdstrike and Tenable Network Security, said in an interview that the company aims to combat the ever increasing number of data breaches that have sucked up consumer data with open source tools. Open Raven's other co-founder is Mark Curphey, who founded SourceClear and previously worked at Microsoft.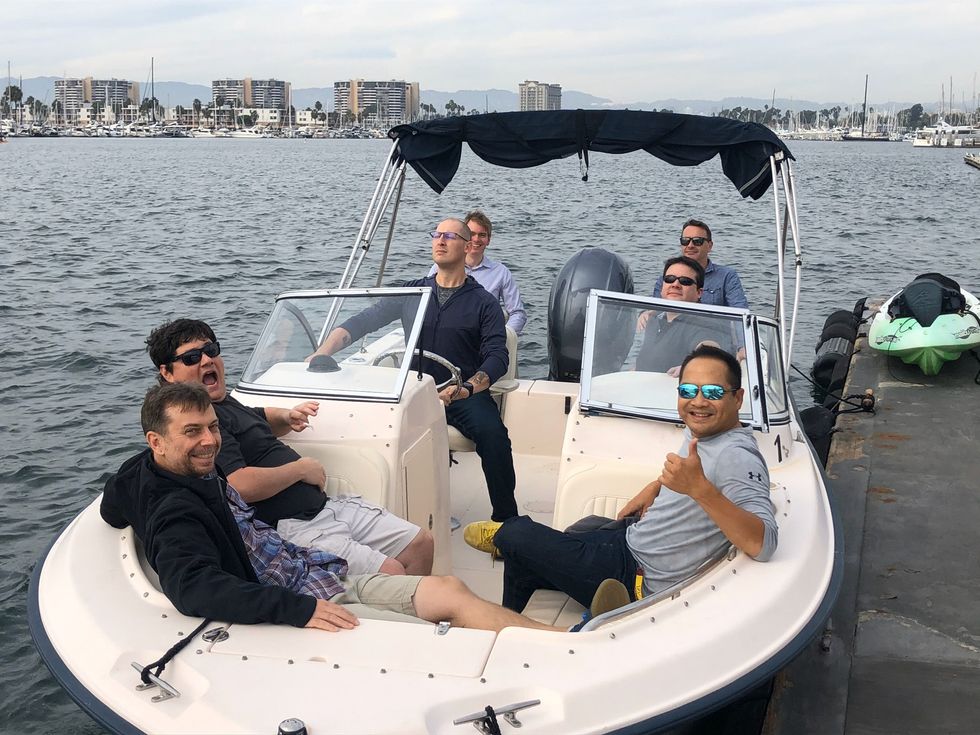 Image courtesy of Open RavenOpen Raven aims to combat the ever increasing number of data breaches that have sucked up consumer data with open source tools.
"There's nearly a new story every day," Cole said. "A lot of these are instances where an org simply lost control of what data they had where, and it ended up on the internet. And people found it before they did."

Over the last decade, Americans have been hit with the constant drumbeat of data breaches, from Equifax to Capital One. The U.S. Department of Justice on Monday charged four members of China's military with hacking credit bureau firm Equifax in 2017 and impacting the personal data of 145 million Americans. But Cole notes that the majority of data breaches aren't Russia, Iran or China hackings, but accidental data exposures.
Their security product is free — though users can opt to pay for a higher-powered version — and created to be friendly for those who aren't trained in data security, Cole said. Open Raven uses a 3D map that helps visualize their systems so users can clearly see where data is and whether it's secured.

Cole said the company will make its "core discovery capabilities" open source under a permissive Apache 2.0 license later this year.
In a news release, the company described the increasing web of regulatory frameworks that firms must wade through, though it's unclear whether Open Raven is currently set up to deal with privacy regulations like Europe's General Data Protection Regulation (GDPR) or the California Consumer Privacy Act. Cole did not immediately respond to follow-up questions on the issue.
"Beyond the obvious market opportunity, I was drawn to this team's commitment to team building, brand building and user experience building from day one," Nortman of Upfront Ventures said in a post online.
__
Do you have a story that needs to be told? My DMs are open on Twitter @latams. You can also email me, or ask for my Signal.
Upfront Ventures is a minority, non-controlling investor in dot.LA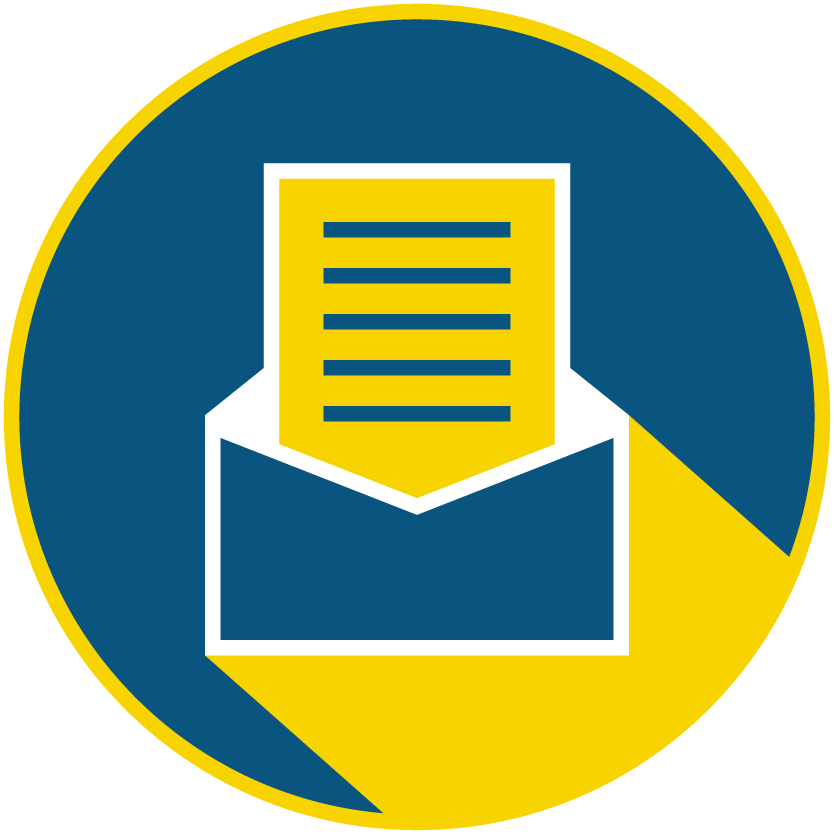 Subscribe to our newsletter to catch every headline.
Activists, nonprofits and multiple internet domain registrars are upset over what they call a sweetheart deal involving the U.S. government; VeriSign Inc., which maintains the dot-com domain; and a not-for-profit that oversees the internet's domain name system. The deal, which still needs to be signed off on, would allow an already highly-profitable public company to raise prices on website wholesalers for dot-com domains, by as much as 70% over the next decade.
Bill Gates spoke with broad optimism about the potential for technology to address some of the globe's biggest challenges, but struck an ominous tone Friday in discussing the threat posed by the coronavirus as the outbreak outpaces the best efforts of doctors and health workers.
The impact could be "very, very dramatic," the billionaire philanthropist said, addressing a standing-room-only audience during his keynote address at the American Association for the Advancement of Science annual meeting in Seattle. He called it a "potentially very bad situation."
Billboard advertiser AdQuick raised $6 million in a Series A round as the company looks to expand its market and develop better analytics.
The round was led by Reddit co-founder Alexis Kerry Ohanian's Initialized Capital with WndrCo, Shrug Capital, The Todd & Rahul Angel Fund and Michael Kassan's MediaLink brings total funding to $9.49 million.