Tech Moves: Brainbase Beefs Up C-Suite; Headspace Adds Former Quickbook Exec
Sam Blake
Sam primarily covers entertainment and media for dot.LA. Previously he was Marjorie Deane Fellow at The Economist, where he wrote for the business and finance sections of the print edition. He has also worked at the XPRIZE Foundation, U.S. Government Accountability Office, KCRW, and MLB Advanced Media (now Disney Streaming Services). He holds an MBA from UCLA Anderson, an MPP from UCLA Luskin and a BA in History from University of Michigan. Email him at samblake@dot.LA and find him on Twitter @hisamblake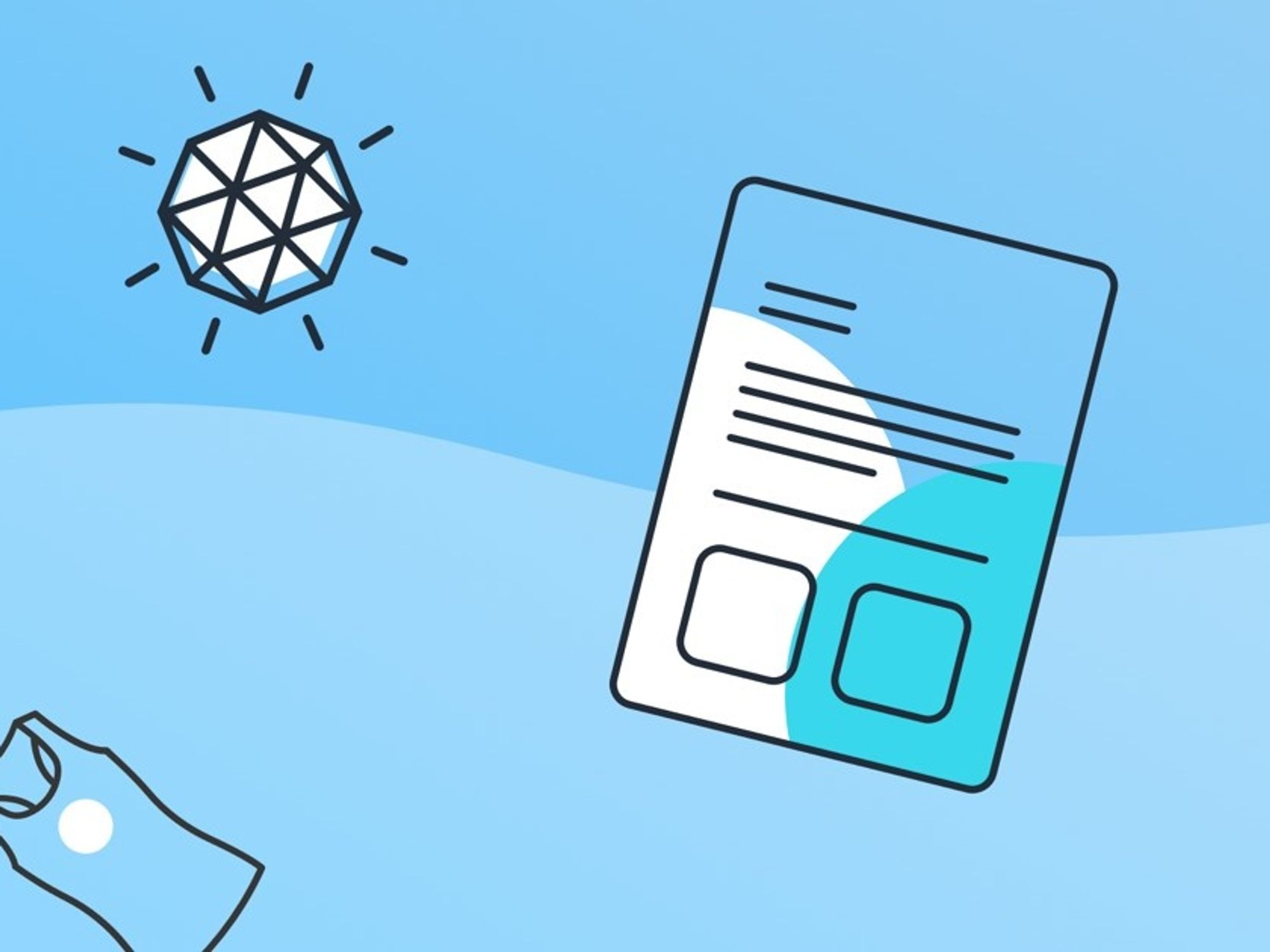 Here are the latest updates on news affecting Los Angeles' startup and tech communities. Sign up for our newsletter and follow dot.LA on Twitter for more.
Today:
Rights Management Platform Brainbase Beefs Up C-Suite, Following $8M Raise
Former QuickBook Executive to Lead Headspace's International Operations as Global Audience Grows
---
Headspace Adds Former QuickBook Executive as Global Audience Grows     
Headspace makes meditation app free for the nation's 23 million unemployedShutterstock
In the world of meditation, there is no time like the present. That's especially true for Santa Monica, Calif.-based Headspace.
The mindfulness and meditation company, with more than 65 million users in 190 countries, has seen its consumer product's downloads double since March, which was the same month the World Health Organization declared the novel coronavirus a global pandemic.
Headspace for Work, its corporate mental health offering, has also seen a 500% increase in interest, as companies like Tesco, Hewlett Packard Enterprises and Publicis signed on. Europe has become the fastest-growing region for such corporate partnerships worldwide.
That global growth led Headspace to announce Tuesday plans to expand its executive staff, appointing Jolawn Victor to the newly-created role of chief international officer.
"The need for mindfulness and meditation to mitigate stress and anxiety to care for our mental health, is more prevalent now than ever," said CeCe Morken, president and COO of Headspace, in a statement. "Whether we are reaching members through our work-place solutions, or the curated content in-language, we are more committed than ever to our goal of making mindfulness accessible to all, regardless of where they may be."
Victor, who is London-based, previously worked at Intuit QuickBooks where she served as the head of emerging markets and global expansion and led operations across 150 countries. Victor has also worked at PepsiCo, Kraft and General Mills. She said in a statement that she is thrilled to "help increase the awareness of mental health and wellness in existing and emerging markets" especially today.
The stats tell the tale of stress, anxiety and isolation that has brought users to Headspace.
Since mid-March through the end of May, Headspace reports it saw live group meditation up by 70%, 10 times the numbers of users beginning the company's stressed meditation program and 12 times the users doing a "reframing anxiety at-home" workout. Headspace also found a 33% increase in sleep music usage.
Earlier this year, the meditation company announced a Series C funding raise of $93 million with an extension of $47.7 million that Headspace said it applied this June.
___
Do you have a story that needs to be told? My DMs are open on Twitter @latams. You can also email me at tami(at)dot.la, or ask for my contact on Signal, for more secure and private communications.
Rights Management Platform Brainbase Beefs Up C-Suite, Following $8M Raise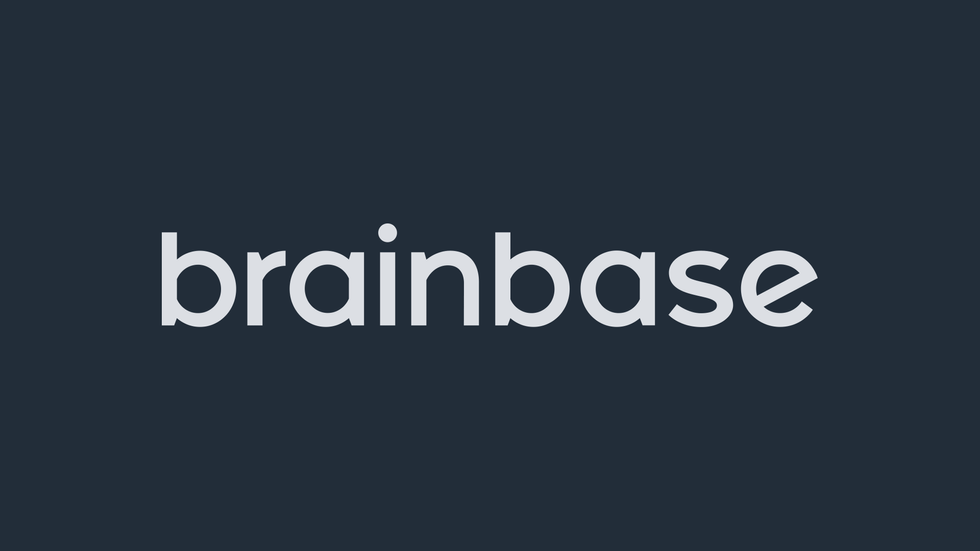 Brainbase, an L.A.-based tech company aiming to simplify and streamline the management of intellectual property like copyrights and patents, announced two executive hires on Tuesday. The moves follow the company's $8 million Series A in May, led by Bessemer Venture Partners and Nosara Capital.
Gautam Godse, former vice president of product at Glendale-based LegalZoom, which offers technology to replace lawyers for some legal tasks, is now Brainbase's senior vice president of product. He is charged with expanding Brainbase's product suite to help brands further monetize their intellectual property.
"There is a tremendous opportunity to modernize the intellectual property space using advanced machine learning and AI techniques," Godse said in a statement. "I am excited to join the team and start building these new product experiences in the legal tech industry."
Henri Kroosmann, the former engineering manager at enterprise sales software provider Pipedrive joins Brainbase as vice president of engineering. He will focus on optimizing the product, recruiting engineers and positioning the company for long-term growth.
"I want to use my experience to take the company to the next level in terms of quality, scalability and performance," Kroosmann said.
Brainbase is helmed by mid-20s wunderkind Nate Cavanaugh, who called this moment "an important inflection point for the company." It counts among its clients BuzzFeed, the Vincent Van Gogh Museum and Sanrio (of Hello Kitty and friends fame).
Sam Blake
Sam primarily covers entertainment and media for dot.LA. Previously he was Marjorie Deane Fellow at The Economist, where he wrote for the business and finance sections of the print edition. He has also worked at the XPRIZE Foundation, U.S. Government Accountability Office, KCRW, and MLB Advanced Media (now Disney Streaming Services). He holds an MBA from UCLA Anderson, an MPP from UCLA Luskin and a BA in History from University of Michigan. Email him at samblake@dot.LA and find him on Twitter @hisamblake
Tami Abdollah
Tami Abdollah was dot.LA's senior technology reporter. She was previously a national security and cybersecurity reporter for The Associated Press in Washington, D.C. She's been a reporter for the AP in Los Angeles, the Los Angeles Times and for L.A.'s NPR affiliate KPCC. Abdollah spent nearly a year in Iraq as a U.S. government contractor. A native Angeleno, she's traveled the world on $5 a day, taught trad climbing safety classes and is an avid mountaineer. Follow her on Twitter.
https://twitter.com/hisamblake
samblake@dot.la