The New Hope in Disney's Dismal Earnings Report: Disney Plus
Sam Blake
Sam primarily covers entertainment and media for dot.LA. Previously he was Marjorie Deane Fellow at The Economist, where he wrote for the business and finance sections of the print edition. He has also worked at the XPRIZE Foundation, U.S. Government Accountability Office, KCRW, and MLB Advanced Media (now Disney Streaming Services). He holds an MBA from UCLA Anderson, an MPP from UCLA Luskin and a BA in History from University of Michigan. Email him at samblake@dot.LA and find him on Twitter @hisamblake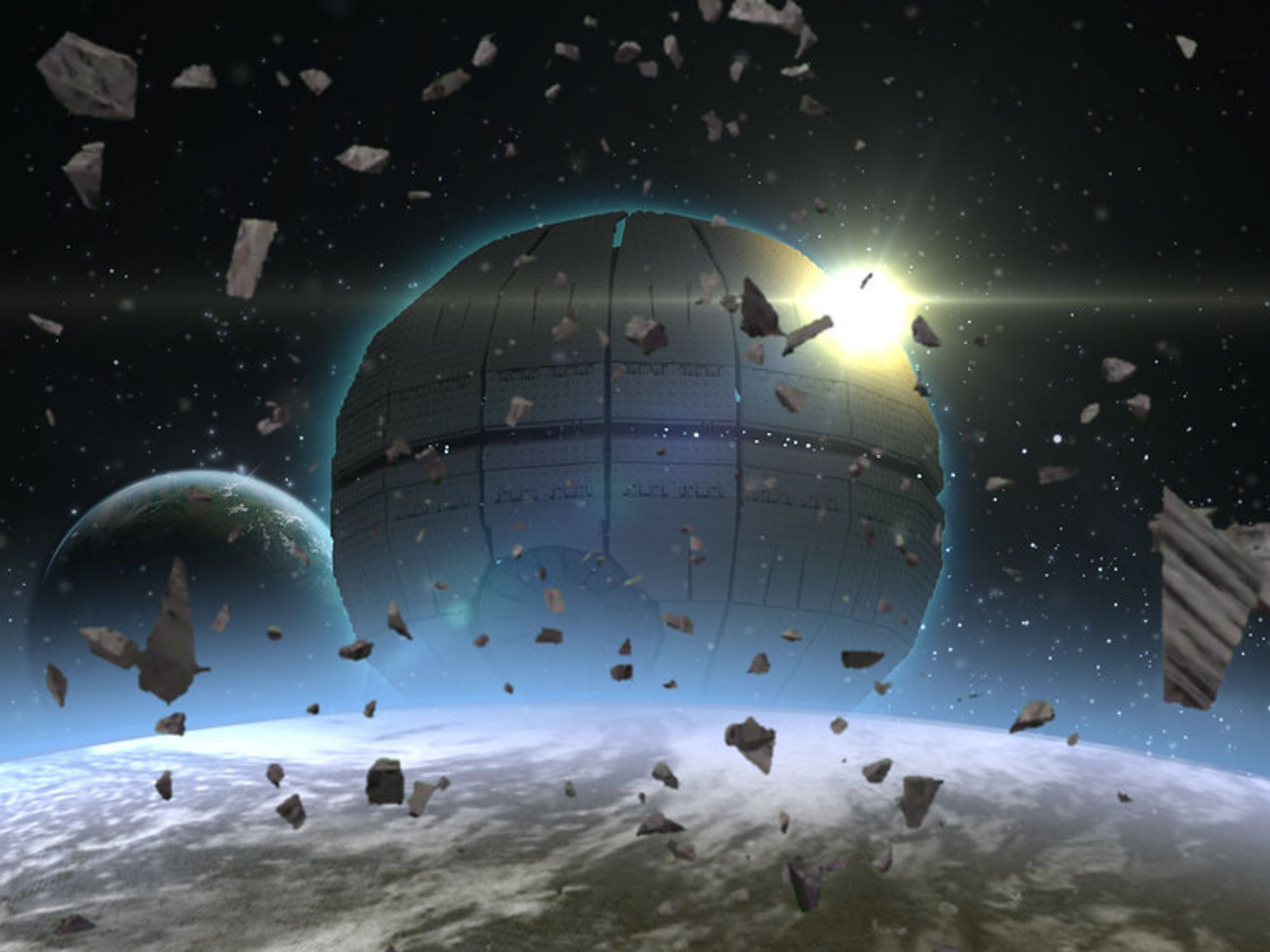 COVID-19 has so far vaporized $1.4 billion of Disney's operating income, the media giant reported in its second-quarter earnings statement.
The bulk of it: A $1 billion loss from the entertainment giant's parks, experiences and products segment, as Disney has had to close its theme parks and retail stores and suspend cruises and tours because of the novel coronavirus. Overall earnings per share fell 63% year-on-year, a stark difference from what investors have come to expect from most Disney earnings periods. The company also announced that it will forego its semiannual dividend in July, which it estimated will save over $1 billion.
---
Nestled within the bleakness, however, shines Disney's streaming platform, Disney+, perhaps a New Hope in a pandemic era where the virus is shutting down filming and forcing people to stream instead of heading to the cinema.
The streaming service — which launched in November offering a wide range of viewing options including Disney originals, Star Wars, Marvel, and the former 21st Century Fox library — now boasts 54.5 million subscribers, the company said. That number is bolstered by subsidized users through a partnership with Verizon, and the conversion of Disney-owned Indian media firm Hotstar customers to Disney+. Yet, executives touted the platform's performance as a sign of Disney's resiliency and cause for optimism.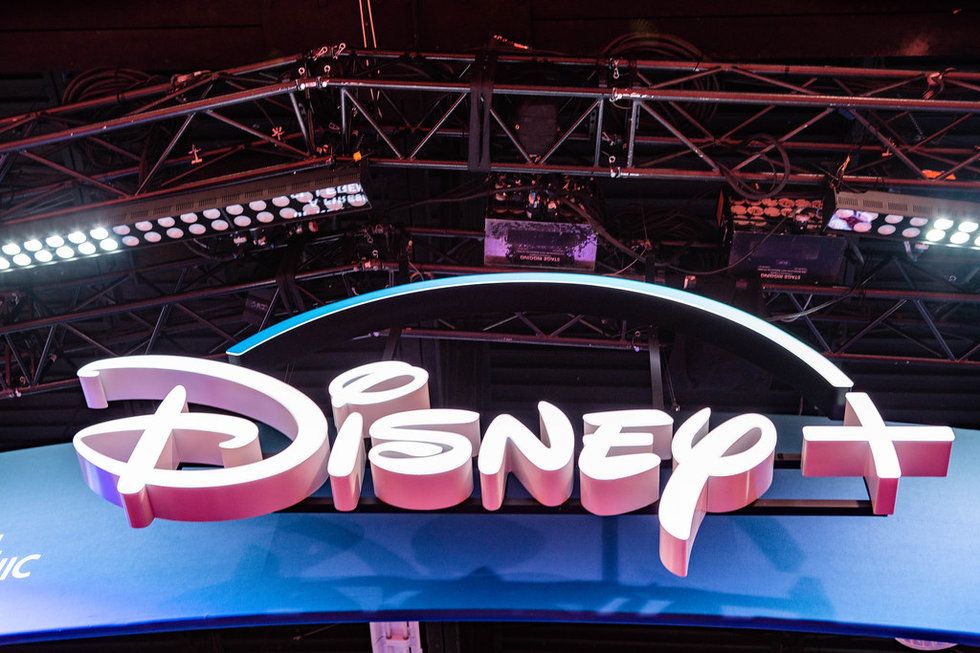 Disney+ Booth And Signage D23 Expo 2019 | Anthony Quintano | Flickrlive.staticflickr.com
Adding some color to the grim figures surrounding Disney's theme parks, the company announced it plans to reopen its Shanghai park on May 11th. Numerous safety measures will be implemented, including requirements that employees and guests wear masks, and density restrictions.
LightShed Partners media analyst Rich Greenfield has described the position Disney is in with its parks as a "lose-lose," wherein a given park must either remain closed and eat its fixed costs, or open and risk low attendance plus reputation damage should problems arise. The Shanghai park experience will be a beacon for what to expect regarding Disney's other parks in Tokyo, Hong Kong, Paris, Orlando and Anaheim.

Similarly, the expected performance of Disney's film slate will be informed by film releases elsewhere, said Chief Executive Bob Chapek during a call with analysts. Christopher Nolan's Tenet remains set for release by AT&T-owned Warner Bros. on July 17; Chapek pointed to the film, which he referred to as an anonymous "competitive movie," as a good clue for what to expect for Disney's own tentpole film Mulan, which is set to reach the big screen one week later (originally scheduled for March 27).
Then there's the whole studios vs. cinema controversy.
In light of last week's open-letter salvos between Universal Studios and AMC theaters regarding the former's plans to eschew the long-entrenched Hollywood practice of giving film exhibitors a window of exclusivity – which resulted in AMC declaring it would immediately stop showing all of Universal's films – Chapek walked a diplomatic line: "We very much believe in the value of the theatrical experience overall," he said. "But because of evolving consumer dynamics, or because of COVID-19, we may have to make some changes to that overall strategy because the theaters aren't open. We're going to evaluate each movie on a case-by-case situation."
Overall, Disney's Studio revenues were up by 18% year-on-year, though this was partially due to the consolidation of the 21st Century Fox acquisition (since renamed TFCF), and doesn't account for the additional havoc that COVID-19 has wrought since the end of the Q2 earnings period.
Disney's Media networks reported a 28% revenue increase, also boosted by the TFCF consolidation. Ad sales have seen a "significant impact" from the virus, said Chief Financial Officer Christine McCarthy. With no live sports, ESPN was hit particularly hard. Disney executives, however, emphasized the popularity of the recently aired NFL Draft, which they said had a record 50 million-plus viewers across the event's three days, and the ongoing documentary series about the Michael Jordan-era Chicago Bulls, The Last Dance, which the company claimed is the "highest rated original documentary of all time."
Such indicators, the company said, suggest a "pent-up demand" for sports -- a phrase the executives also used when discussing the company's parks and studio businesses.
Whether or not that comes to fruition, it is clear that the demand for streaming has already been unleashed.
Disney's ongoing push there continues to represent a big chunk of the company's future. But the scourge of COVID-19 may obstruct those plans. "We believe Disney will be forced to cut back on strategic investments and substantially reduce costs, just as investors were hoping they would increase investment to take advantage of their successful pivot to streaming," Greenfield wrote.
This was Chapek's first earnings call since taking over the executorship from longtime CEO and Chairman Bob Iger in February. What Chapek must now deal with hardly resembles what he inherited. Iger has reportedly retained a more hands-on role than the succession plan initially entailed. And it was Iger that led Tuesday's call with Wall Street analysts, perhaps to keep investors calm with continuity. As the drama continues to unfold across the conglomerate, the question is: Will the happiest place on Earth be able to bob its way through the blows dealt by the coronavirus?
Shares fell 2% on the day to $101 in after-hours trading on the New York Stock Exchange, down from an all-time high of about $150 just months ago.
---
Sam Blake covers media and entertainment for dot.LA. Find him on Twitter @hisamblake and email him at samblake@dot.LA

Sam Blake
Sam primarily covers entertainment and media for dot.LA. Previously he was Marjorie Deane Fellow at The Economist, where he wrote for the business and finance sections of the print edition. He has also worked at the XPRIZE Foundation, U.S. Government Accountability Office, KCRW, and MLB Advanced Media (now Disney Streaming Services). He holds an MBA from UCLA Anderson, an MPP from UCLA Luskin and a BA in History from University of Michigan. Email him at samblake@dot.LA and find him on Twitter @hisamblake
https://twitter.com/hisamblake
samblake@dot.la