Bob Iger's Next Step: Focusing on Digital Innovation. But, Wall Street Worries
Feb 26 2020
Bob Iger may be stepping down from his official role as CEO at The Walt Disney Co. but he vowed to Wall Street analysts that he won't relinquish his involvement in the media giant's evolving business efforts.
Iger helmed Disney for 15 years, pivoting from its focus on park operations and legacy media to tech investments and direct-to-consumer offerings. He now plans to stay on as executive chairman and continue to direct the company's "creative endeavors" while also leading its board through the end of his contract next year.
---
"My intention is to really spend time on all our creative endeavors," Iger said Tuesday, as he told investors that theme parks and consumer products chief Bob Chapek would succeed him. "Whether they're at ESPN, at Fox Studios, the newly acquired business Hulu, or Disney+, there's an ample amount for me to focus on and engage with our team on."
Is Wall Street buying into the new Disney kingdom? Shares dipped 2% in trading Wednesday on the New York Stock Exchange amid early jitters about how the surprise ascension would play out. The announcement puts to rest the long-simmering CEO bakeoff between Chapek and strategy head Kevin Mayer — a corporate move that would normally send shares surging as a sign of stability.
But, this is Bob Iger.
"Iger's role comes right as Disney heads into difficult comparisons against its record $1.1 billion global box office performance," said Credit Suisse analyst Douglas Mitchelson in a report. He points out that Iger has big shoes to fill after almost tripling Disney's stock when he took over from Michael Eisner in 2005 — catapulting shares from about $28 to $152 during his tenure. "Replacing Iger was a daunting task for the board."

He expects Chapek will be "a good choice to take on the challenge of managing the more complicated Walt Disney" after last year's $7.1 billion acquisition of 20th Century Fox. Then throw in Disney's massive push into streaming.
The succession for Iger, who was heralded as Time's "Businessperson of the year" in 2019, appears to free up the now former CEO to focus on the technological innovations he has brought to the company. He will go down in the Disney corporate history, alongside the Disneys themselves, as making the company a behemoth in the media landscape and a legacy competitor to Netflix, for example.
Disney launched its streaming service Disney+ in November with Disney, Pixar, Marvel, Star Wars and National Geographic branded programming in five countries including the U.S., the company said in recent regulatory filings. The company's direct-to-consumer plans include expanding into Latin America and Eastern Europe during 2020.
Iger said Tuesday that with the successful launch of Disney+, as well as the acquisition of Fox's movie assets, he felt it was the right time to transition to a new CEO.
On the earnings call, Iger responded to analyst questions about timing and his future focus, explaining that the company has gotten larger and more complex in just the last 12 months. But that he felt it was key with assets and strategy in place, to focus on the "creative side" of Disney's business, which he called now the "biggest priority."
"I'm thinking about what I want to accomplish before I leave the company in '21 and getting everything right would be my No. 1 goal," Iger said. "I couldn't do that running the company on a day-to-day basis. It just takes that much time and is so complex. So the goal was to turn over the day-to-day management of the company to Bob...and free me up to basically focus on the creative side."
Disney said during its first-quarter earnings report earlier this month that Disney+ had 26.5 million paying subscribers — and had climbed to 28.6 million since then. The company also warned Wall Street that it has been hurt by park closures in both Shanghai and Hong Kong due to the coronavirus, and expects that it will negatively impact second-quarter and full-year results.
__
Do you have a story that needs to be told? My DMs are open on Twitter @latams. You can also email me, or ask for my Signal.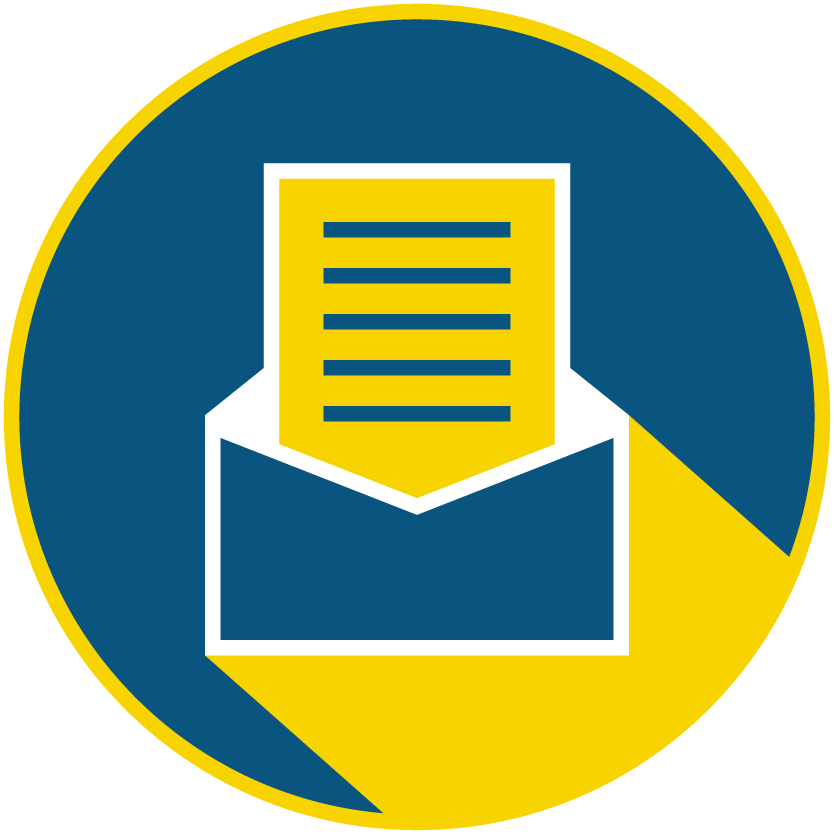 Subscribe to our newsletter to catch every headline.
As film and television studios halt productions and appetite for entertainment skyrockets , user-generated content on platforms like Instagram and TikTok are poised for a golden age. Please join us next Tuesday morning at 11 a.m. for "dot.LA Strategy Session: Hollywood Goes Home" — an executive-level briefing on the seismic changes happening in the entertainment economy.

Jonanthan Skogmo, Founder & Chief Executive Officer at Jukin Media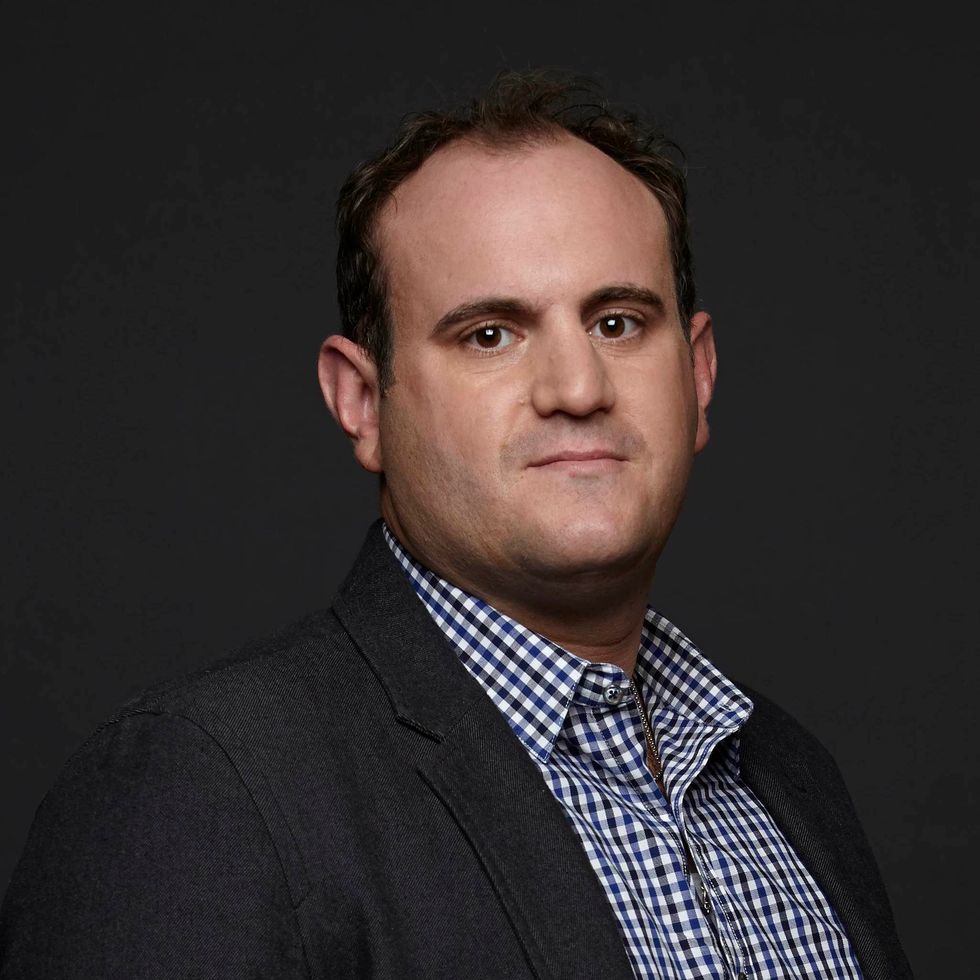 Jonanthan Skogmo
Jonathan Skogmo is Founder and CEO of Jukin Media. Under his leadership, the company has grown to more than 170 employees with offices in Los Angeles, New York, London, and New Delhi. Jukin is the world's first media company that's powered entirely by user-generated video content. Skogmo has been named to The Hollywood Reporter's Next-Gen 35 Under 35 list, the Cynopsis "Digital It" list, and the Multichannel News 40 Under 40 list; in April 2016 he was dubbed the "King of Viral Video" by VideoInk.With more than a decade of industry experience, Skogmo has produced more than two hundred hours of linear TV programming for networks such as FOX, MTV, Discovery, TruTV, and Channel 5 (UK).
Skogmo's industry affiliations include The Producer's Guild of America (Co- Chair of the Online Video Committee), The Young Presidents' Organization (Malibu Chapter), and the Association of Media Content Users and Providers. He was a finalist in the 2019 EY Entrepreneur of the Year program for the Greater Los Angeles region. He holds a degree in Film and Television from Columbia College. He resides in Los Angeles.
Alyssa Limperis, Actress, Writer and Comedian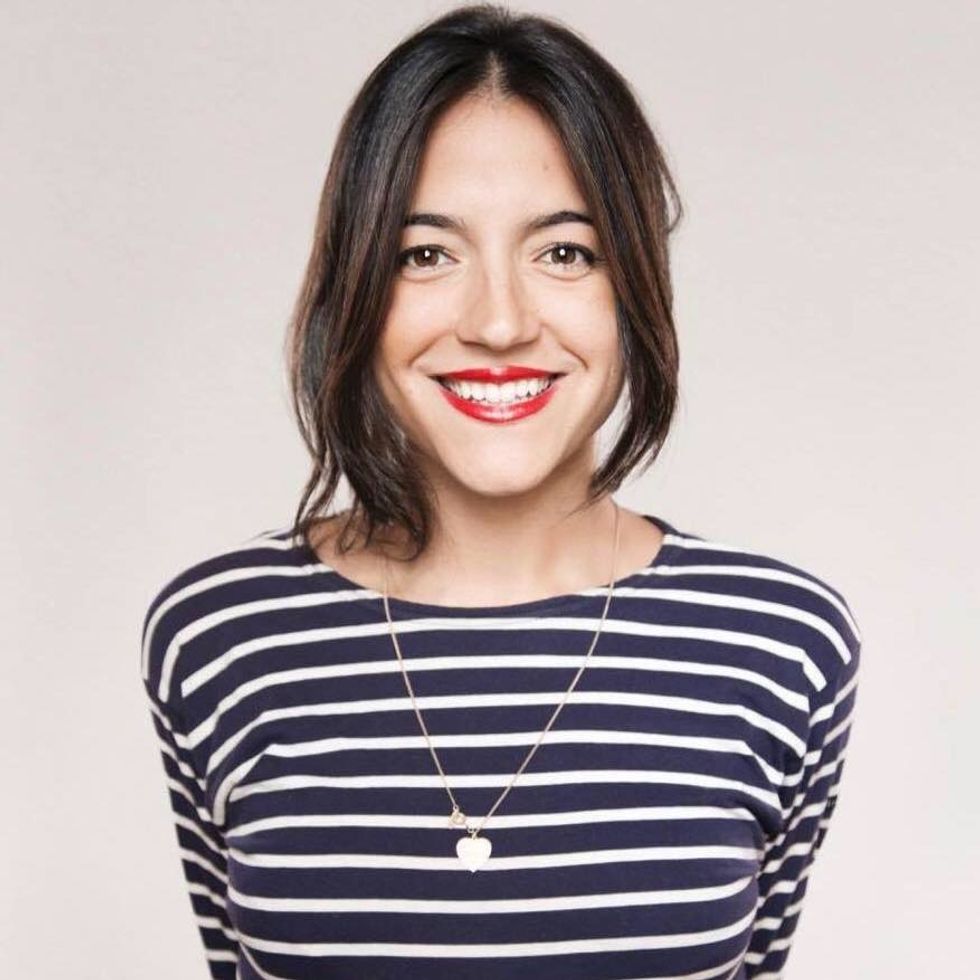 Alyssa Limperis
Alyssa has been featured on Conan, Last Week Tonight, Ellen Digital, Netflix's Aunty Donna's House (premiering in 2020), MTV News Need to Know and Fox Sports. This year she was the lead in the indie feature Too Late alongside Fred Armisen and Mary Lynn Rajskub, the lead in the indie short Brandi Finds God directed by Gonzalo Cordova and a supporting role in Just Chicken alongside Josh Ruben and David Ebert. She also voiced multiple characters on The Last Degree of Kevin Bacon on Spotify. You can find her writing in the New York Times, Into the Gloss, Riposte Magazine and Reductress. She was named Best Online Sketch Performer by the New York Times and was written up by Decider, Forbes, Vice, the Providence Journal, Middlebury Magazine and Vulture. Alyssa performs stand up all over the country and has a UCB podcast with May Wilkerson called Crazy; in Bed.
Sam Blake, Entertainment Reporter @ dot.LA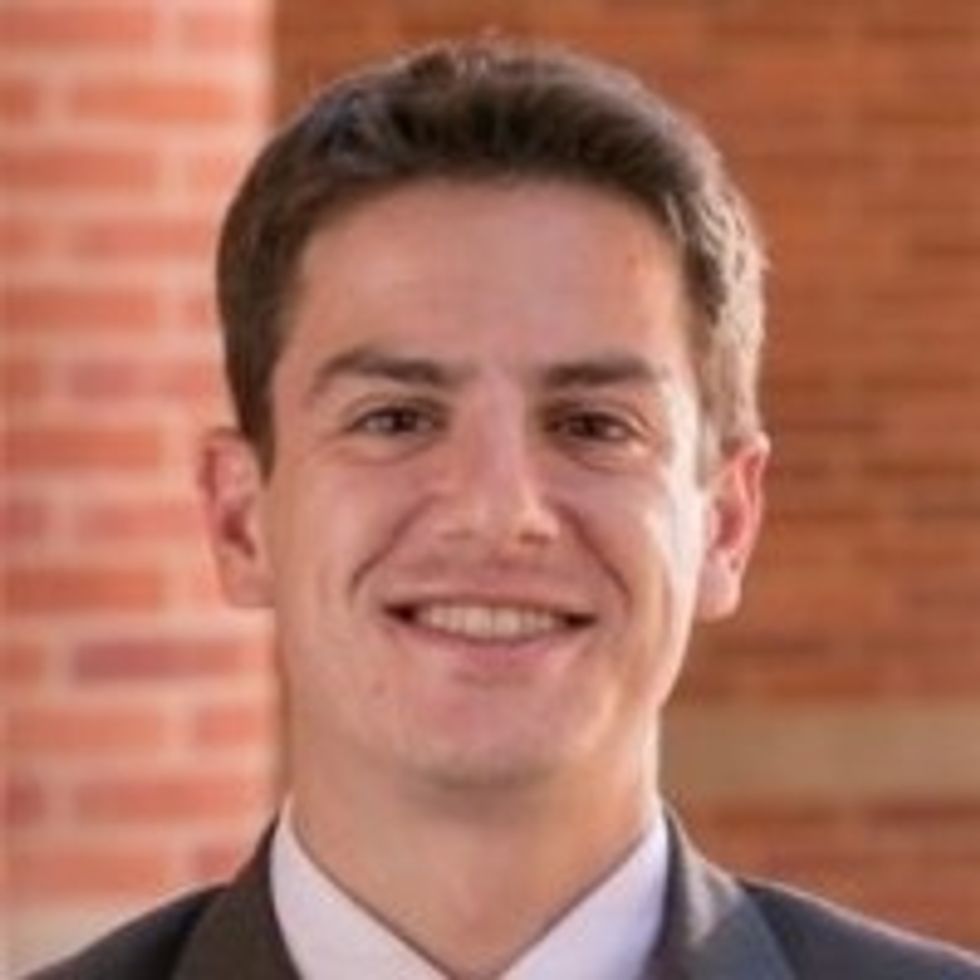 Sam Blake
Prior to joining dot.LA, he had a writing fellowship with The Economist, where he wrote primarily for the business and finance sections of the print edition. Sam previously interned at KCRW and hosted a podcast at UCLA's college radio station while completing his dual-degree MBA and Master's in Public Policy. A native of Detroit, Sam previously lived in Madison, Wisconsin and New York City. He studied history at the University of Michigan and speaks four languages.
Here are the latest headlines regarding how the novel coronavirus is impacting the Los Angeles startup and tech communities. Sign up for our newsletter and follow dot.LA on Twitter for the latest updates.
Today:
Coronavirus cases surge in L.A. County, 5 deaths reported
Navy hospital ship Mercy enters the Port of Los Angeles
Bill Gates warns there's "no middle ground" in coronavirus fight
Santa Monica-Malibu Unified School District tells parents it will remain closed indefinitely
The novel coronavirus may have forced people into physical isolation, but it has not stopped people from trying to romantically connect with others. It appears, in fact, that love in the time of COVID-19 is virtually booming.
That's according to data provided by online dating app Tinder. The West Hollywood-based company says that starting mid-March -- as the numbers of those infected with the novel virus began to climb and many people were ordered to stay home -- daily messages were up 10-15% compared to the week prior in the U.S.